Graam
CEBFC, chantier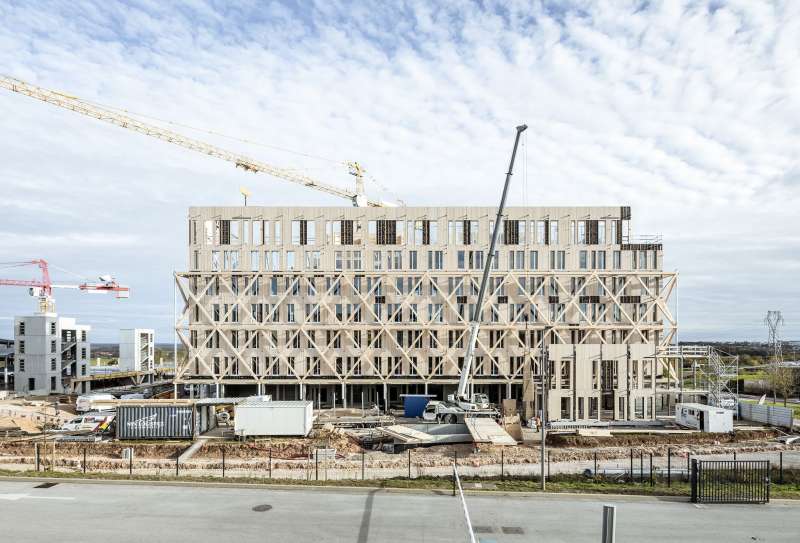 Caisse d'Épargne Bourgogne-Franche-Compté
Graam's vision is to invest in the region, to project itself into the future while respecting the environment, and to build a demonstrator building with a wooden structure. The CEBFC and the silo with 560 parking spaces form a 27,700 m2 building complex. This is the largest mixed-use real estate operation in France made of wood.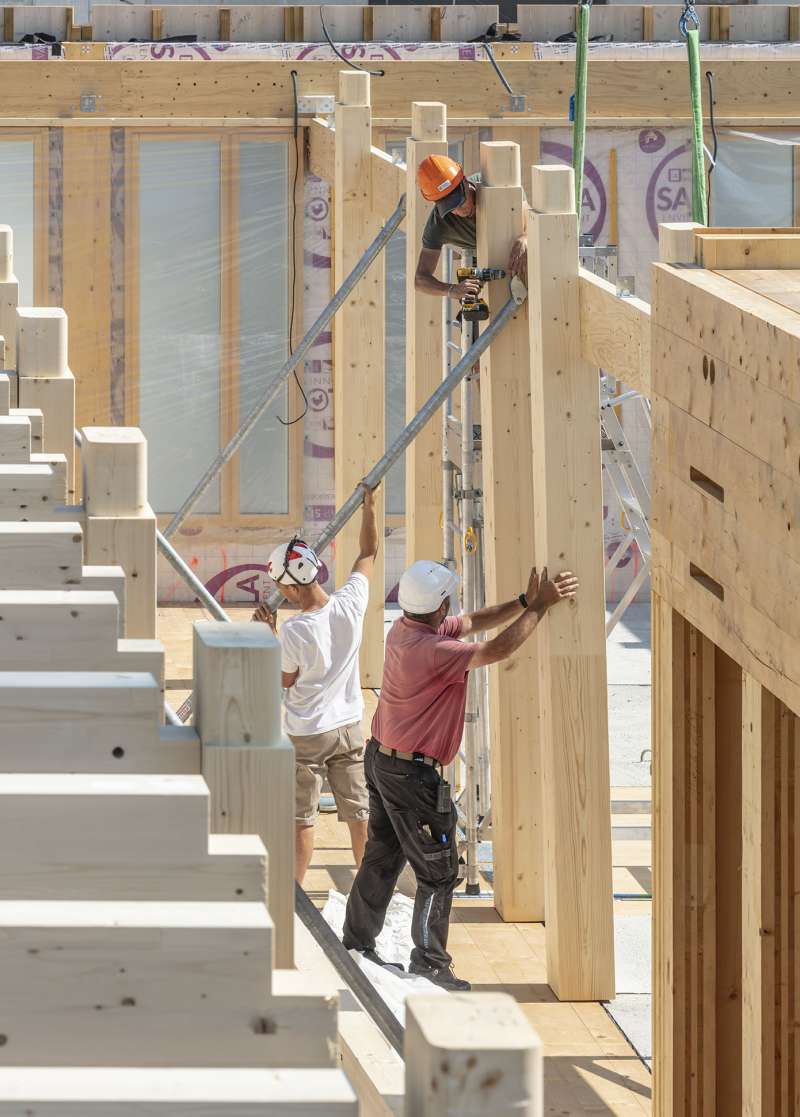 The advantage of wood construction: the building was completed in less than five months, with reduced noise pollution.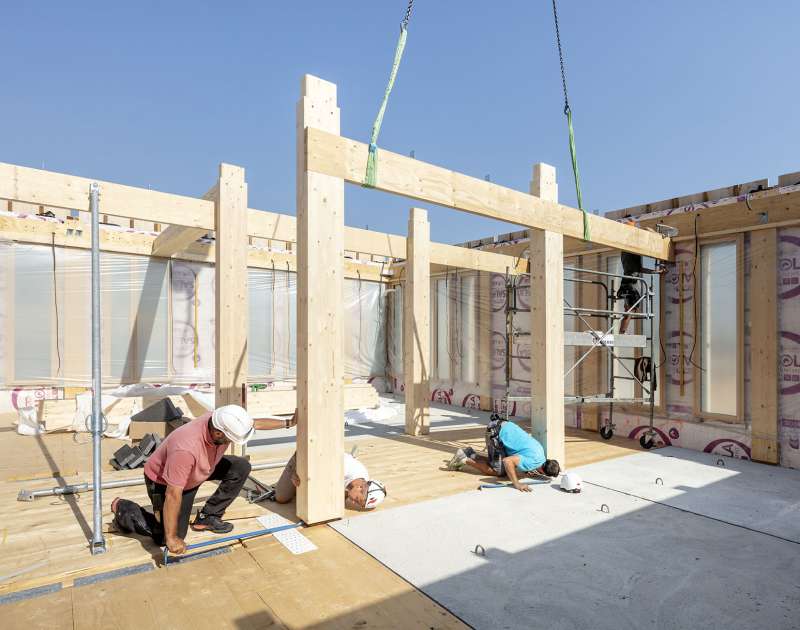 Since 2002, the Graam agency has been developing innovative architecture, centered on wood. "The right material in the right place" is their motto.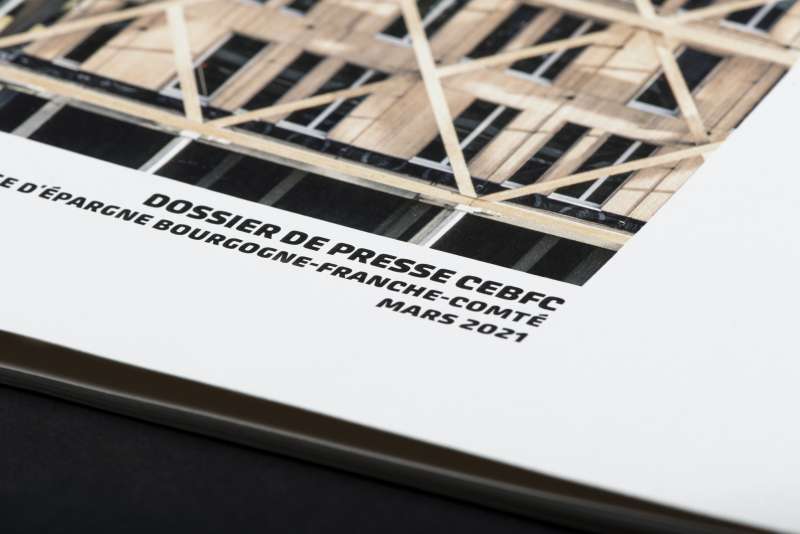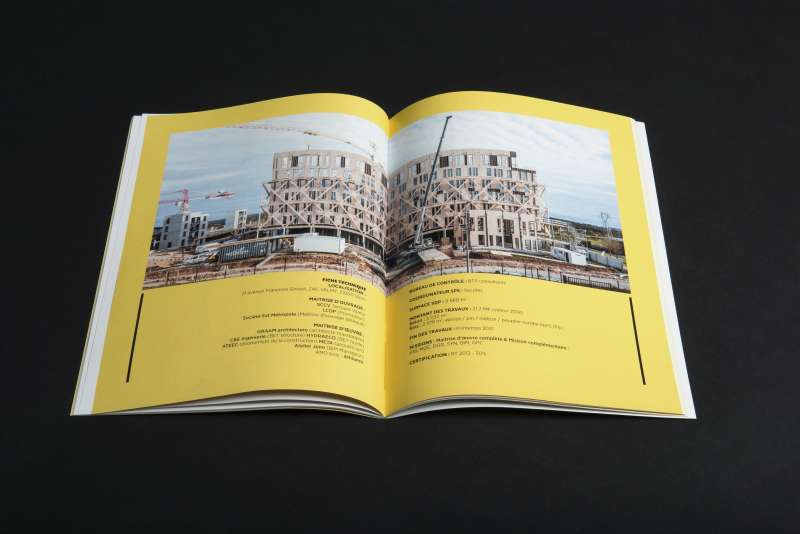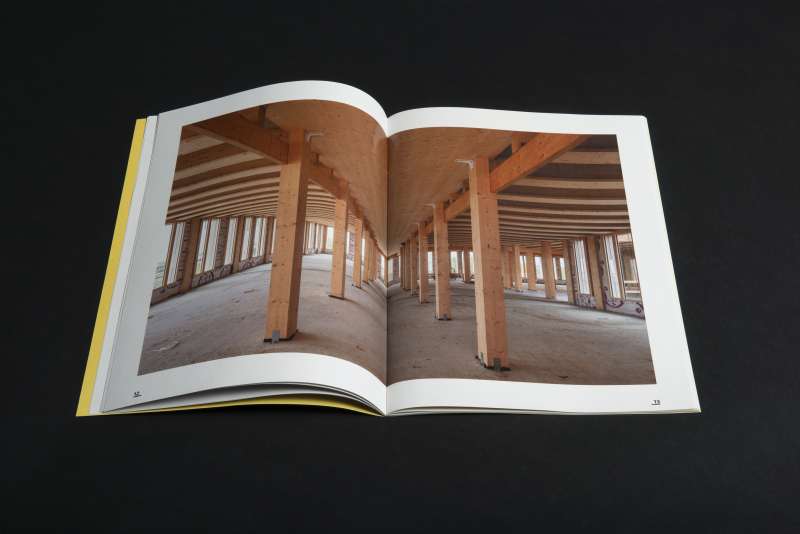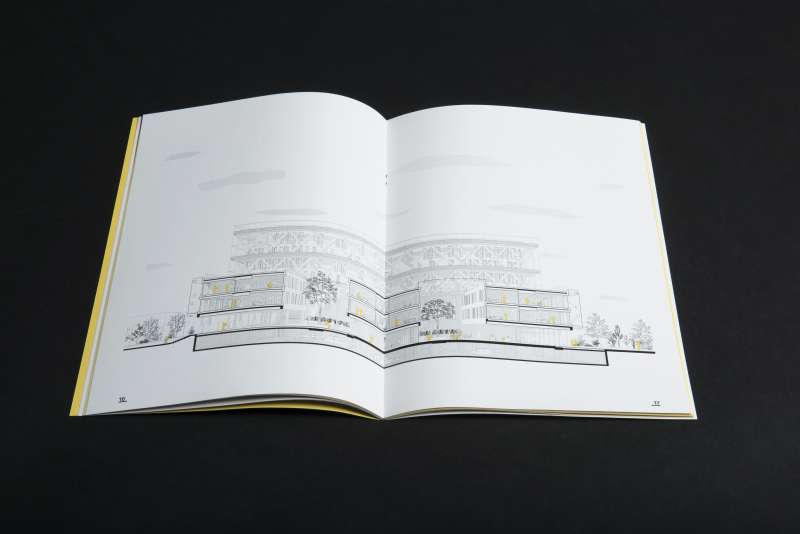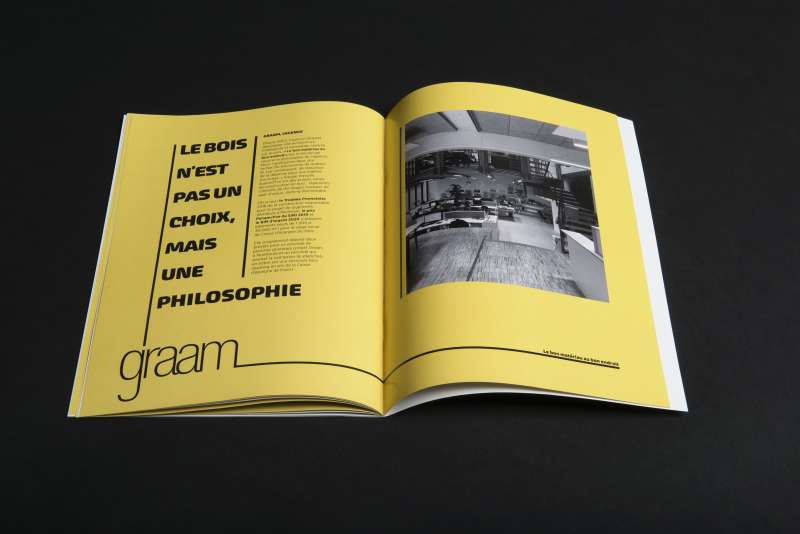 CEBFC - Dijon
MOA : SCCV Tertiaire Valmy - LCDP - Société Est Métropoles